Production & Shipping
We try our best to get your order to you as quickly as possible.
The biggest difference between our customized products and typical off the shelf products is that each of our products are made here in USA, after you place your order, and then shipped to you.
Off the shelf items:
Pick
Pack
Ship
Our customized products - made in the USA after you order :
Artwork Review
Production
Quality Control
Pick
Pack
Ship
We use various technologies to manufacture your custom product and the time it takes to make your product depends on what the custom product is and the technology used produce the product.
We have some detailed examples below!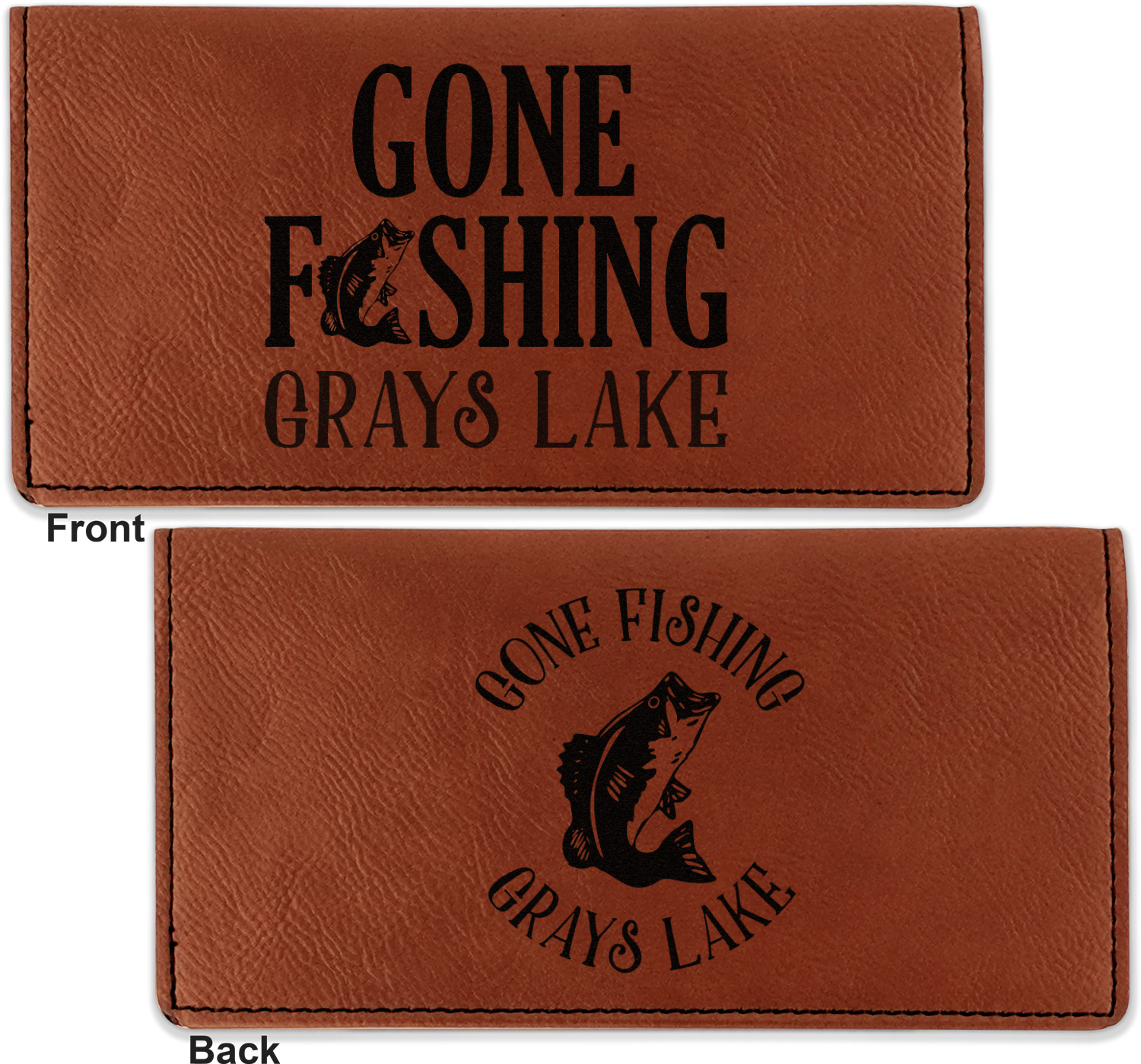 EXAMPLE 1:
The laser engraved Leatherette Checkbook Holders take 1-2 business day to produce.
After we receive your order, we review the artwork and then laser engrave your design onto the checkbook cover.
The checkbook cover gets cleaned, inspected for quality assurance, and then packed.
Only then, is it now ready to be shipped out.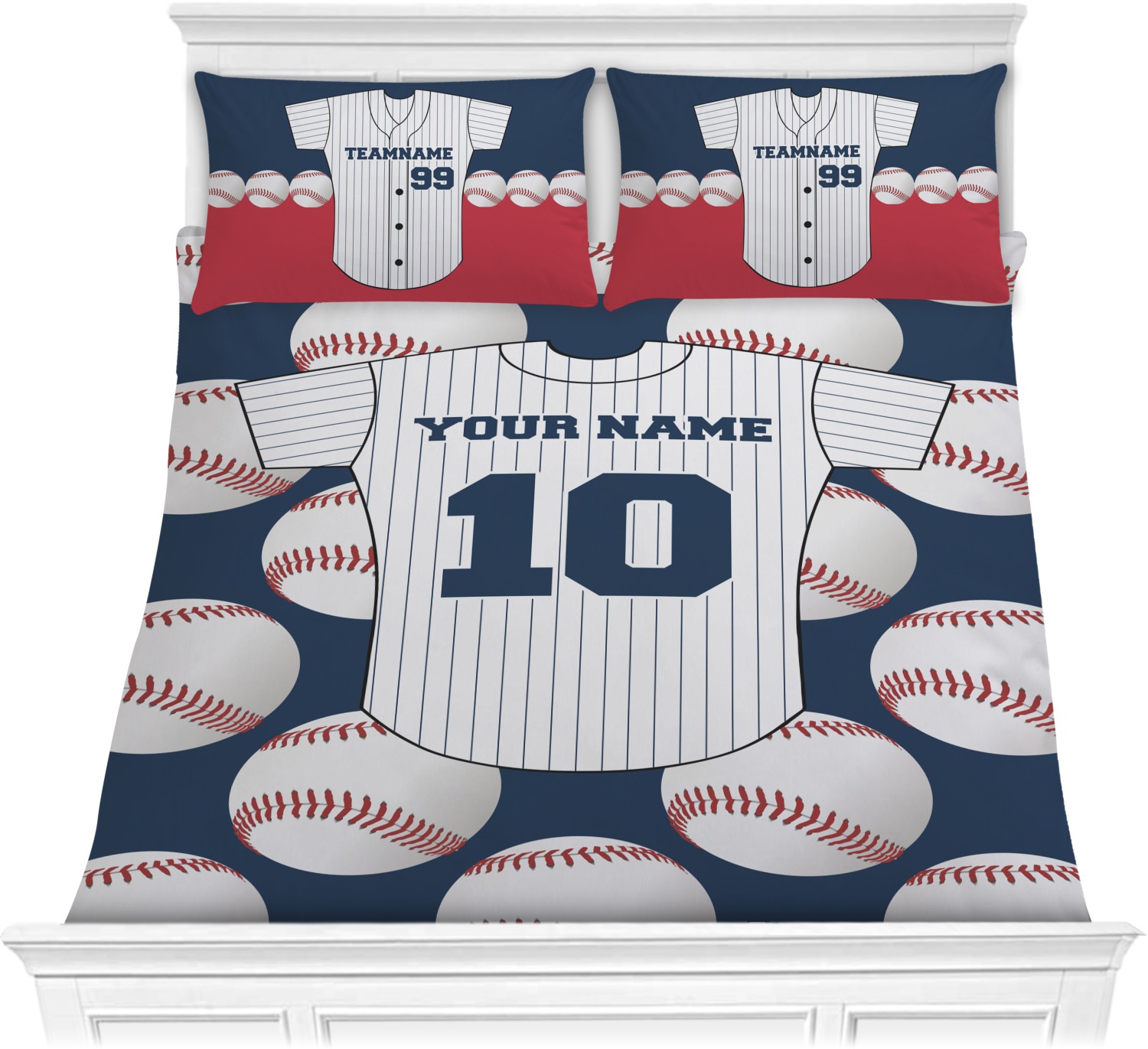 EXAMPLE 2:
Our Custom Comforters take 4-5 business days and here is why:
After we receive your order and your design, we review the artwork and then print the design using specialized ink & paper.
Your design is then transferred on to fabric using the process of sublimation.
The fabric is then cut and sewn.
The comforter is then stuffed with down alternative and quilted (sewn to keep padding in place).
After that the comforter goes through quality control and then it is ready to be shipped to you.
And YES, this is all done here in the USA!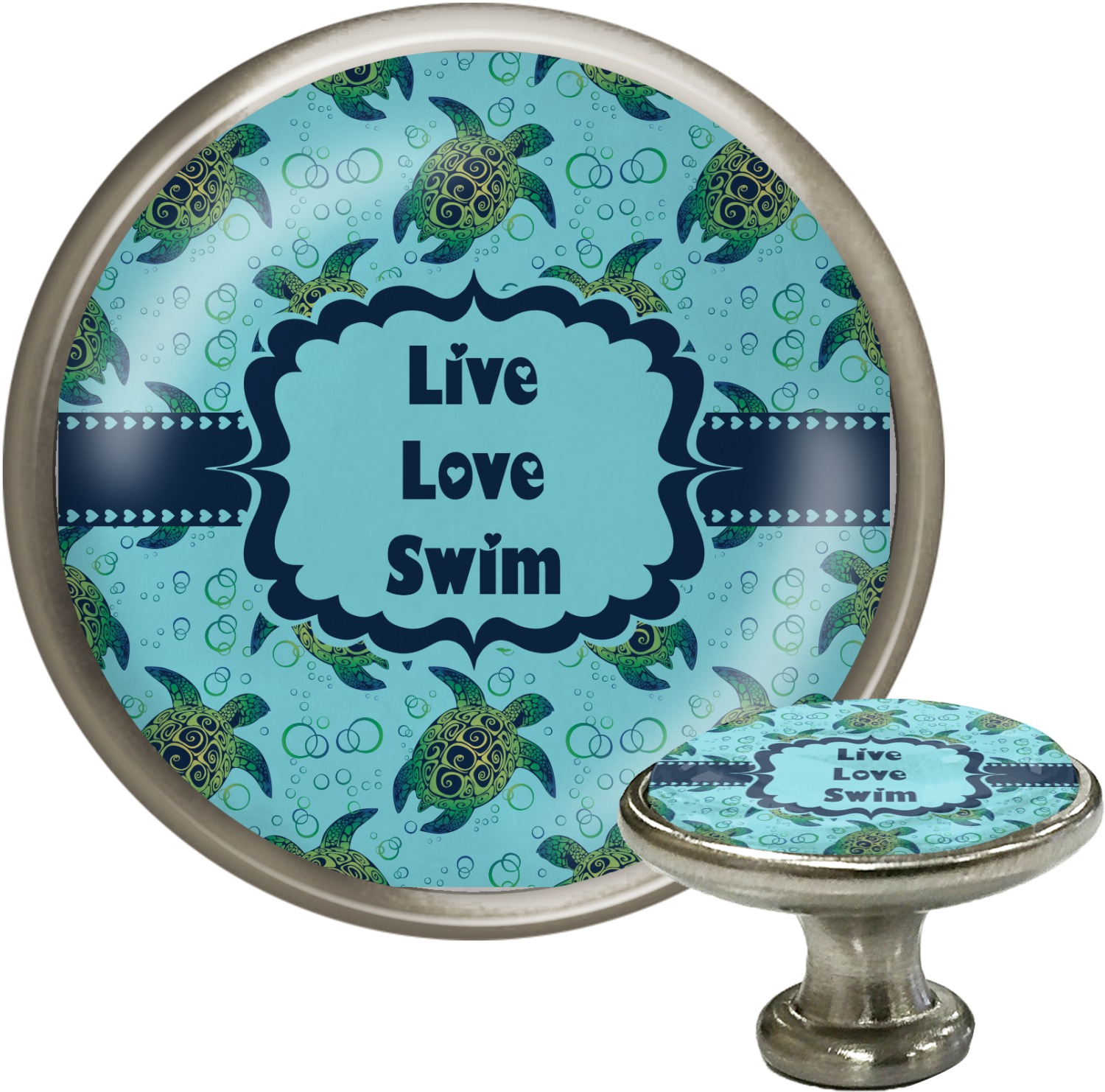 EXAMPLE 3:
These custom made knobs take 2-3 business days to make.
After we receive your order, we review the artwork, print the design and then cut the design into a circle.
The cabochon is then glued to the paper and left to dry overnight.
The next day, the cabochon with the design is then glued to the knob itself. This requires an additional 24 hours to dry.
The knobs are then inspected for quality, packaged, and ready for shipment.