What Can I Customize?
Short Answer: You can customize every aspect of your design.
How do I do this?
Online using your computer or phone and with our Design Studio which we built for you - our customers!
AND because designing is a creative process, you can see your changes as you make them
AND you can keep changing your design elements until you are satisfied with your design.
Our graphic designers are available via chat or phone to help you with your design.
Customize The Colors
You can customize nearly any color in any design. Don't like the colors the design was shown in, change them! You can customize background colors, ribbon colors, pattern colors, even colors of graphics.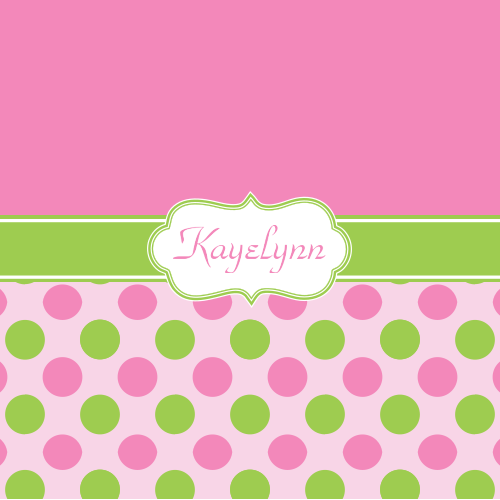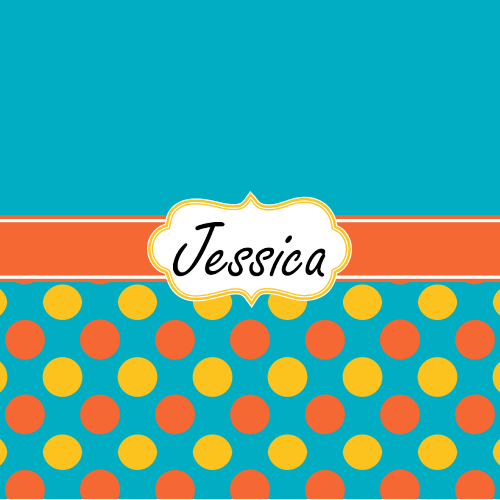 In the example, the following design elements have been changed:
Top Background: Solid Pink to Solid Teal
Bottom Background

Background Color: Pink to Teal
Color of the Dots: Pink and Green to Orange and Yellow

Ribbon Color: Green to Orange
Frame Color: Green to Yellow
Name Color: Pink to Black
Customize The Personalization
The decision to personalize your product (or not) with a name, monogram, initial, name & initial, graphic & text, etc should be your choice. For this reason, our design studio will let you add add or remove personalization element, or change them from one style to another with a few clicks.


In the example, the personalization is shown changed to:
None: Removed The Frame (and Text)
Name: Text Element with name "Frank"
Monogram: Round 3-Letter Monogram with letters "ABC"
Name & Initial: Name & Initial Style with name "David" and Initial "D"
Couple/Family Name: Mr. and Mrs. Style with the name "Roninson"
Customize The Graphics
All our designs are designs are made from graphic elements. Finding the right design with the right graphic is no We have 1000s of graphics in our Design Elements Library that are all free for you to use.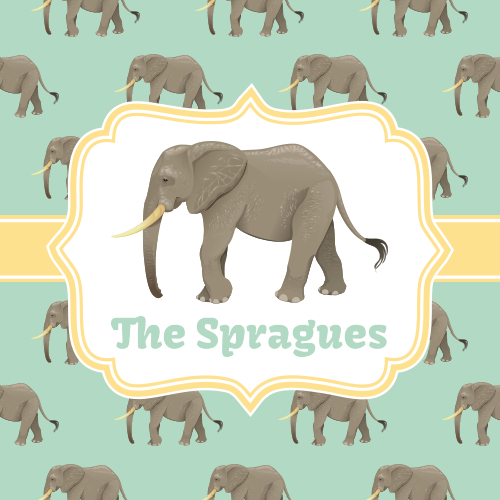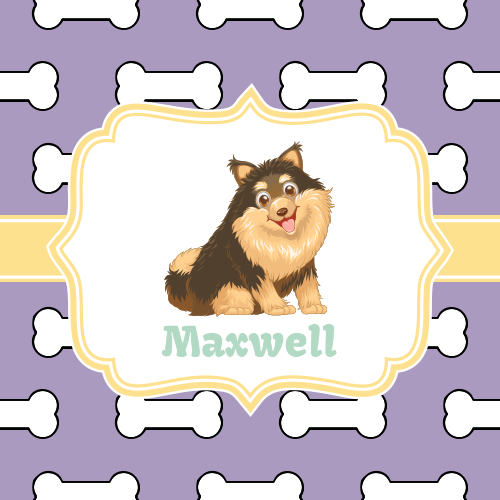 In the example, the following graphic elements have been changed:
Background: Elephant to Dog Bone
Graphic Inside Frame: Elephant to Pomeranian Dog
Customize The Patterns
Most of our designs contain patterns in the background, or text filled with a pattern or color. But we don't simply expect you to fall in love with only the templates that we have pre-created. If you don't love the pattern a design is using...replace it! We have hundreds of patterns in the system for you to choose from.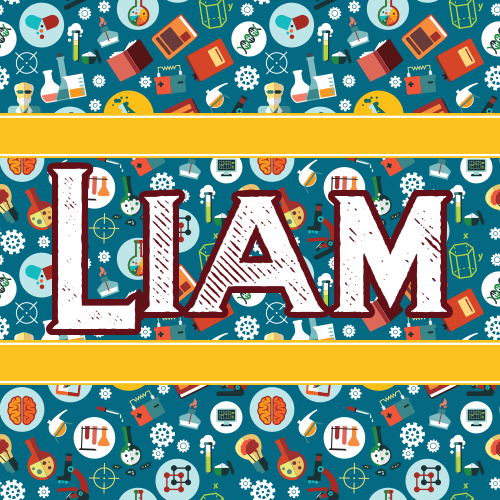 In the example, the background pattern was changed from Rocket Science to Math Equations
Make Your Own Pattern
Although we have done our best to provide hundreds of patterns to choose from, we understand that you might want to make your own. For this reason we have "Pattern Makers" which are special pattern design elements which allow you to create repeating patterns from any graphic in our system, even graphics that you upload!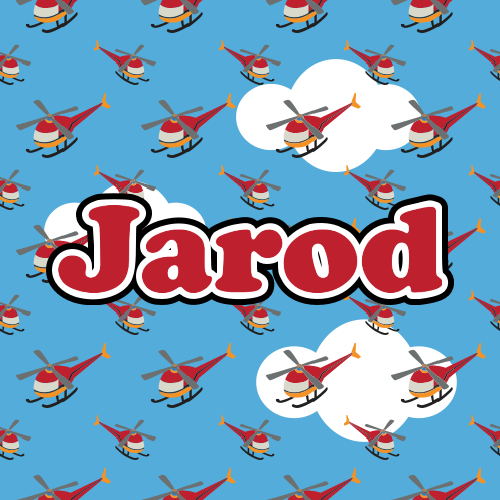 In the example, the Helicopter graphic was removed from the foreground and put into the background using a Pattern Maker
Upload Your Own Photos
Have a photo you want to put on a product? As long as it falls within our content guidelines , you can upload an image onto any of our products. You can fill up the entire product with your photo, or put the photo in a cute frame and surround with text. Our design team is also available if you need additional help getting your design to look just right.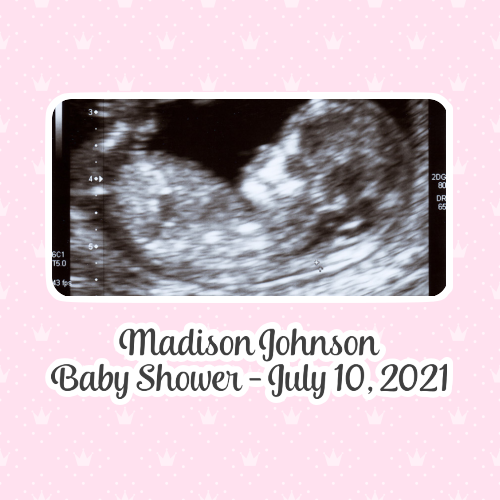 In the example, the a photo image was uploaded to replace the placeholder photo.
...And Much More!
This only scratches the surface of all of the endless possibilities. Our customers continue to surprise us on a daily basis with the amazing creations there were able to design using our Design Studio.